Temporary cancellations of these Community Services due to Covid-19
Soup Kitchen volunteers every third Thursday of the month with the exception of June and July. At Joshua House
Senior's Birthday party at Fraser Lodge yearly every April.
Meals On Wheels, we deliver three times a week in the month of October.
Depression Seminar yearly. With a monthly alumni meeting.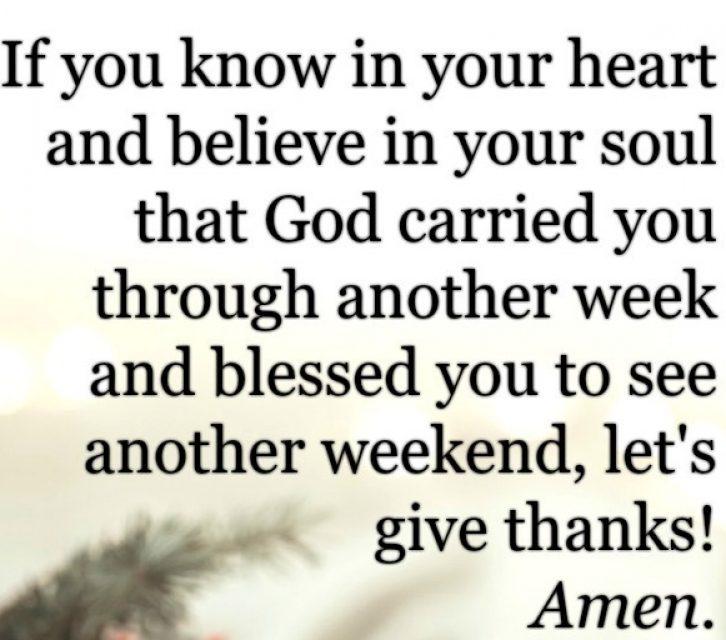 NEW!  Discover Bible Studies
Are you concerned with the state of our world - fires, earthquakes, tornadoes, terrorism, social and political unrest, economic uncertainty?  Is there hope for the future? Does an ancient writing give a solution and HOPE?  
 DISCOVER what the Bible has to say for your life today?  Get your free DISCOVER Bible Guides.  Send an email to discoverbibleschool.ca or by mail
DISCOVER
Hope,  PO Box 222, BC V0X 1L0 You will receive these amazing guides to study in the privacy of your own home.  Request them TODAY.
The ministries of this church are the life blood of this church.  You will want to become involved where your spiritual needs can be fulfilled and where you can share what God has done in your life.  Whether it is joining in community service  we want for you to find a  place to serve and a place to grow as a disciple of Jesus Christ.

Make sure you check out the ministry opportunities we have to offer!